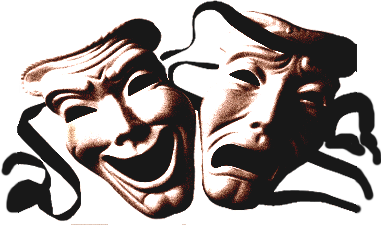 Spend an Evening in the Realm of the Forbidden
Be Tantalized, Shocked and Seduced into the Darkness

Experience Seattle's most extraordinary underground Performance Artists, Musical Guests, Sideshow Acts, Surrealistic Images all in an atmosphere of Haunting Magick!
Enter the Secret Door into the Underground Theater in Seattle!
LIMITED seating available
SATANIC PANIC THEATER SAYS NO TO CENSORSHIP !

The term "Satanic Panic" stems from Religious Mass Hysteria justifying Censorship of the Arts.
This show says NO to Censorship and offers a glimpse into the Artist's world of
Creation and Expression in all its Dark, Campy, Political and Forbidden Forms!
Each seasoned Performance Artist in the Satanic Panic Theater
has been carefully chosen for their Artistry, Presence and Courage on the stage!