ENTER DARK FUSION THEATER
VIDEOGRAPHY- DOCUMENTATION, EDITING.
MUSIC VIDEO ART & INSTALLATION.
PERFORMANCE & EVENT CALENDAR, GRAPHIC ARTS.
PERFORMANCE ART, DANCE THEATER & THEATRICAL PRODUCTIONS. DANCES FROM THE DARK SCHOOL - CLASSES & WORKSHOPS. DARKS ARTS ACADEMY - FINE ART DRAWING & PAINTING. TAROT OF THE POMEGRANATE GALLERY.
TAROT READINGS, EVENTS & WORKSHOPS.


January 13th 2018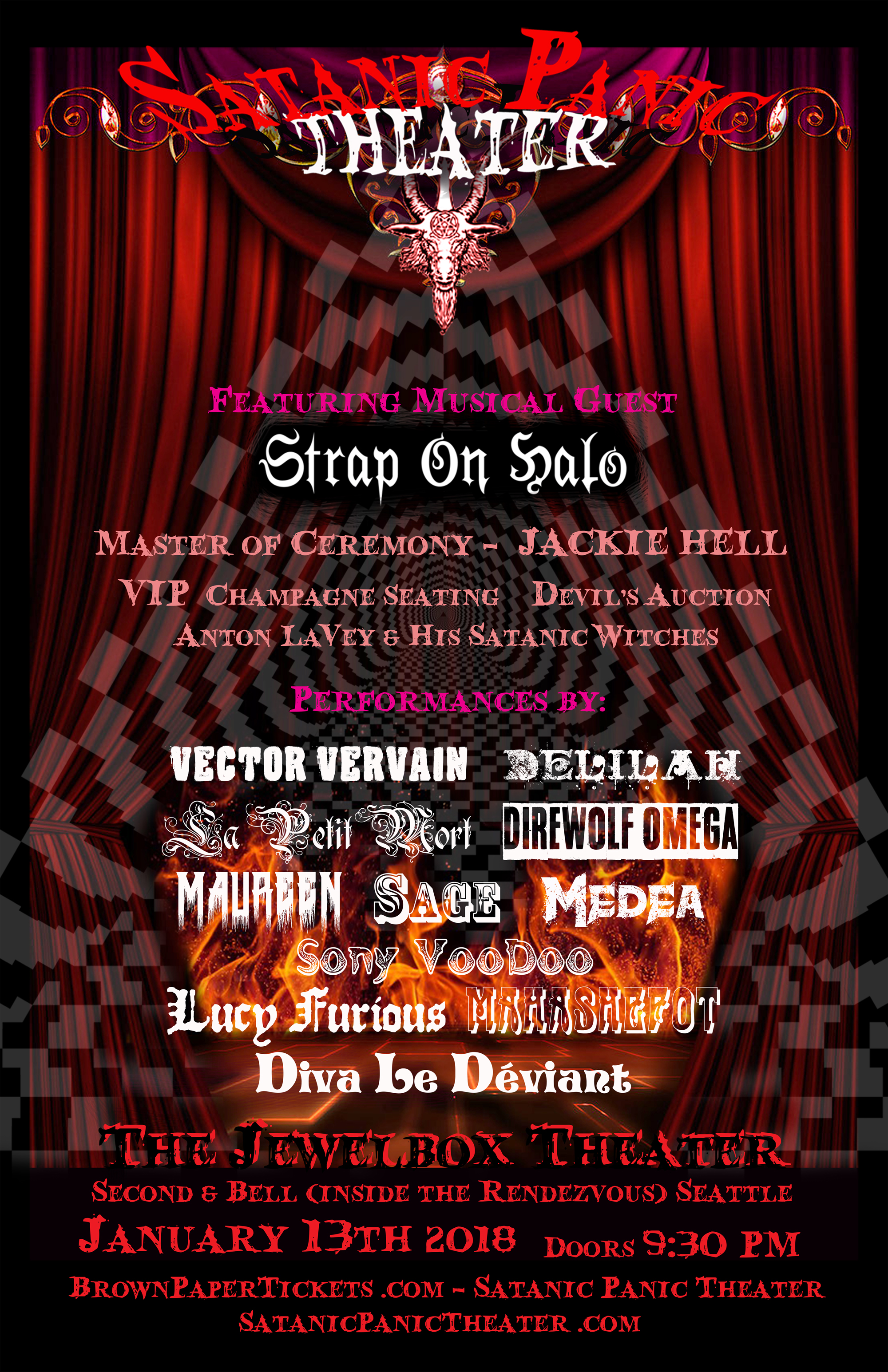 Doors 9:30pm
The Jewelbox Theater in Seattle

with


Musical Guest


Seats are Limited
Reserve your Tickets Now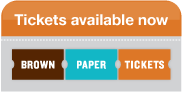 TBA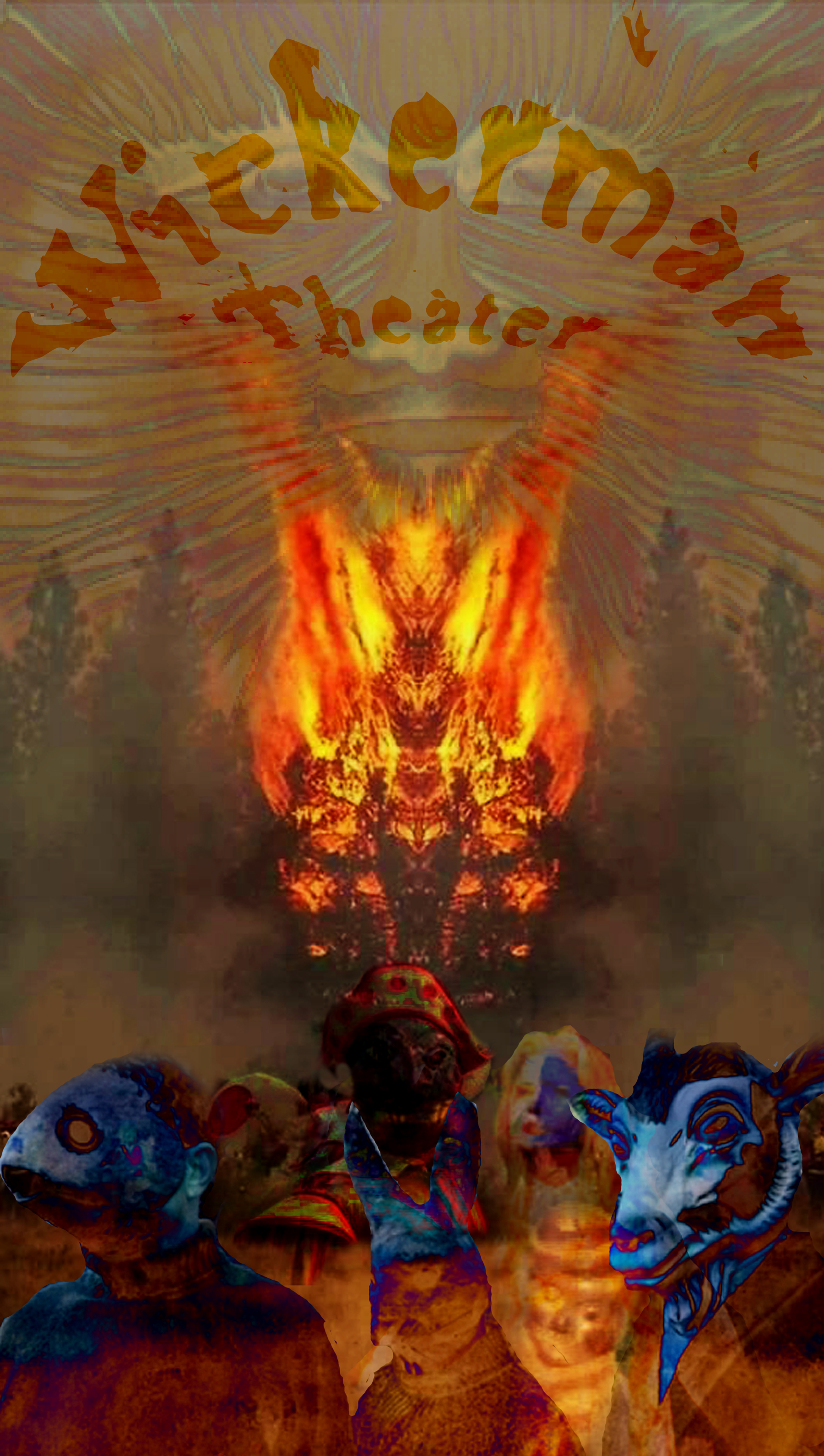 "WICKERMAN THEATER"


performance, music, video art & pagan magick

at



The Jewelbox Theater


Seattle, WA