Music V
ideo Creation, Fine Art, Documentation, Editing, Installation
Video Shooting & Editing;
Music Video, Documentation. Live Performance.

E

vents, Background for Stage, Installation.
Specializing in Music Video, Art Video, Performance Art, Dance, Theater, Live Music, Green Screen, Artist Video Portrait, Promos.
Based in Seattle.

Music Video Documentation Portfolio
Fine Art Video Portfolio
Vimeo
....
YouTube
Contact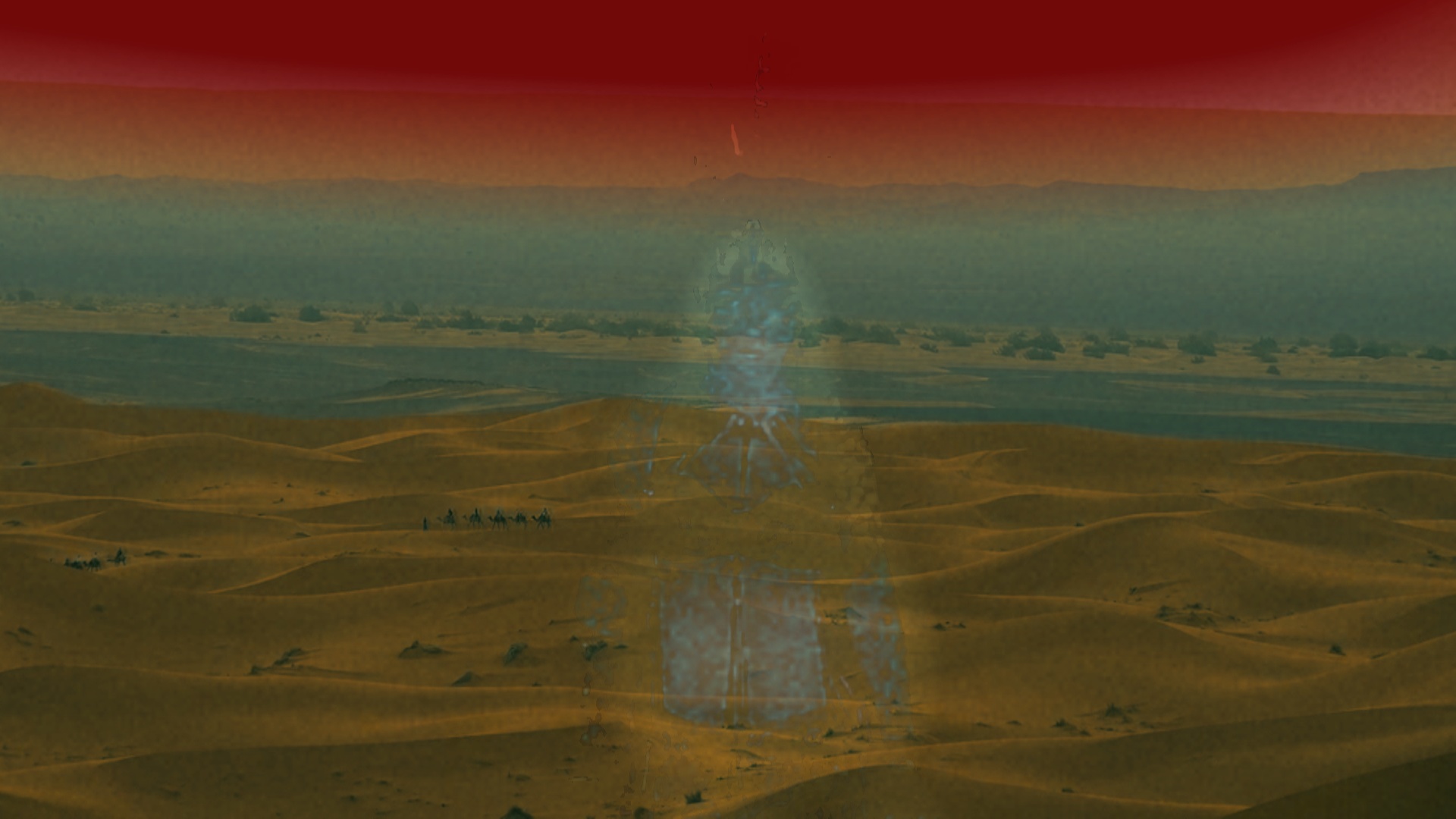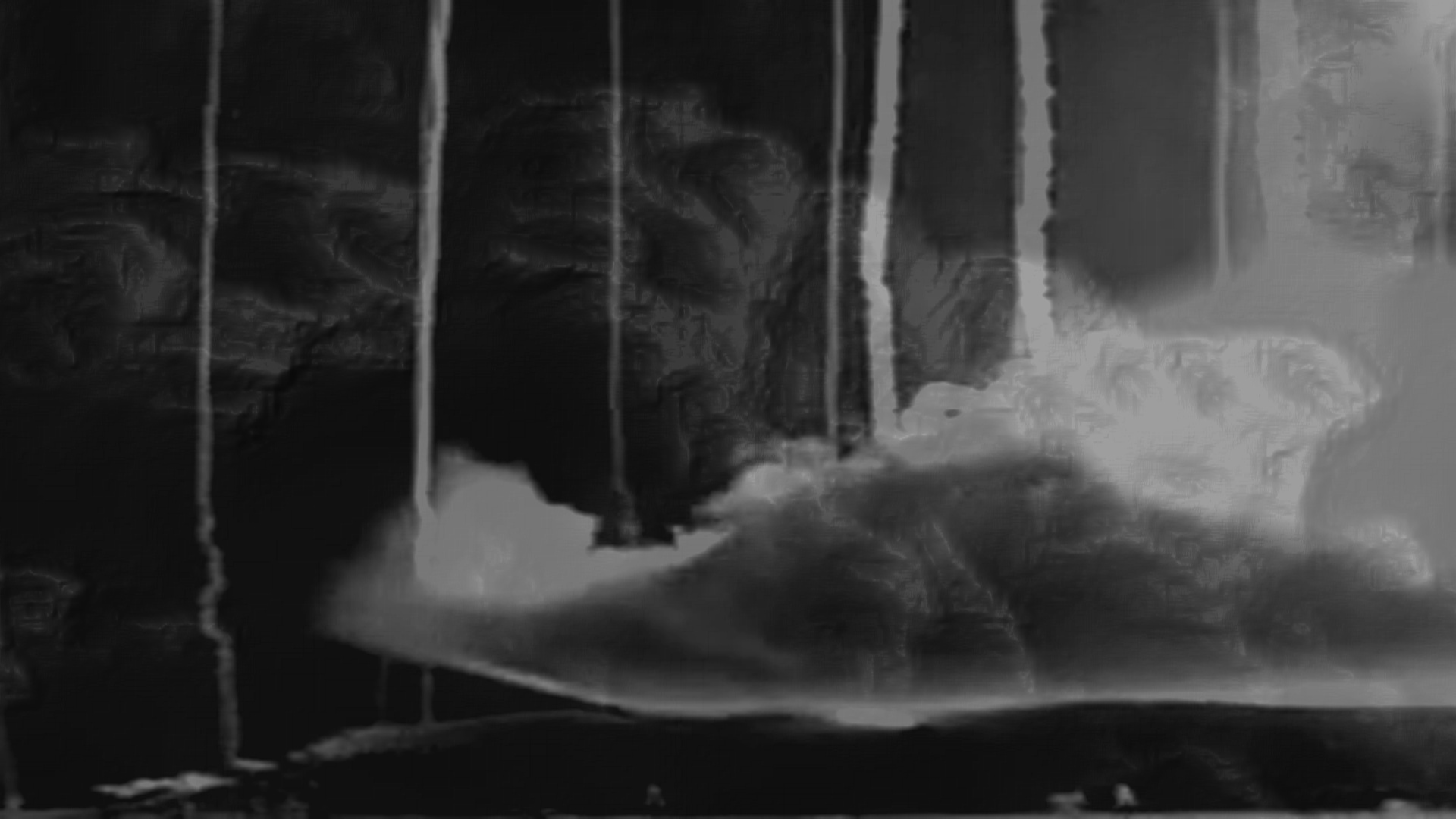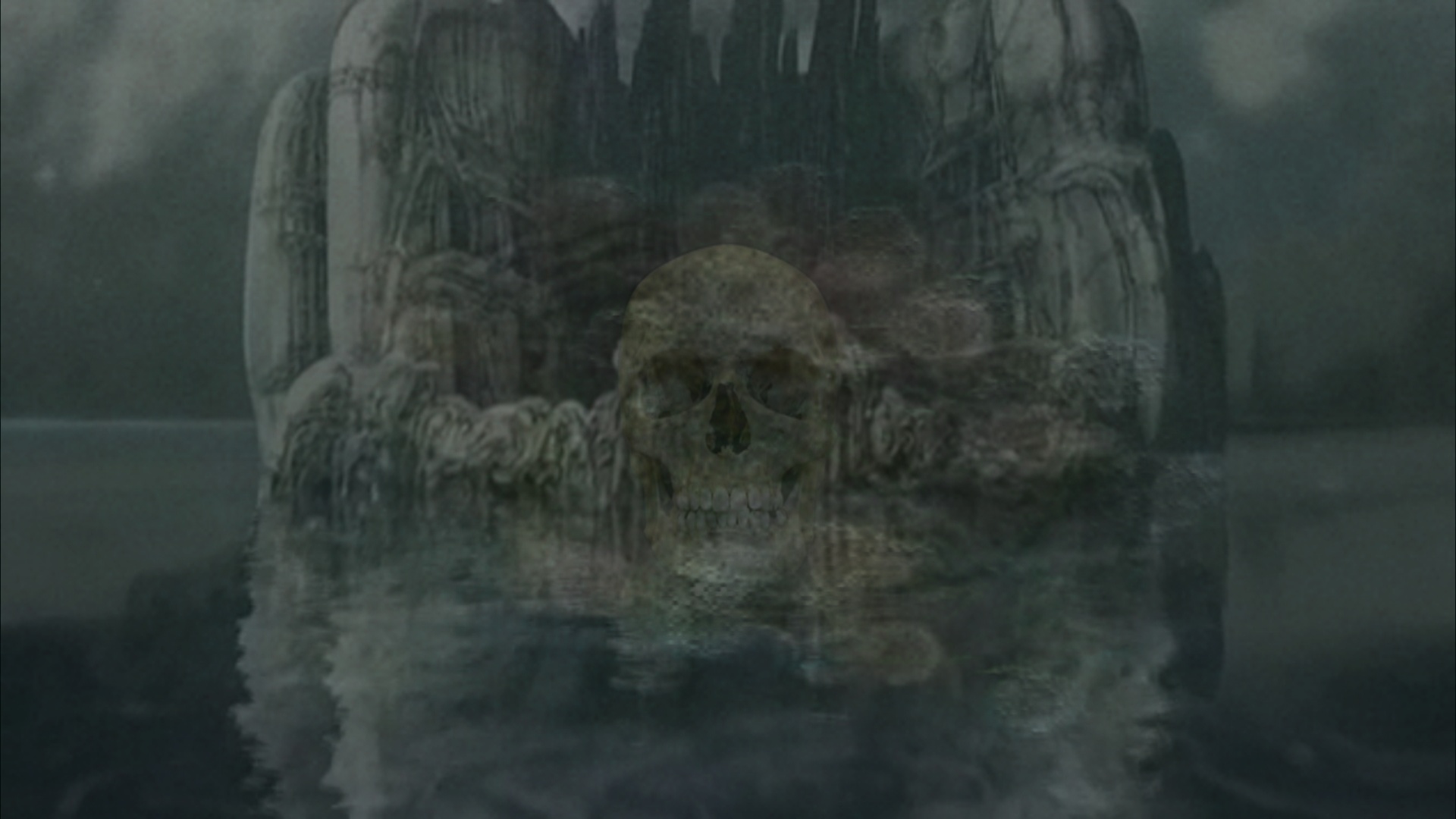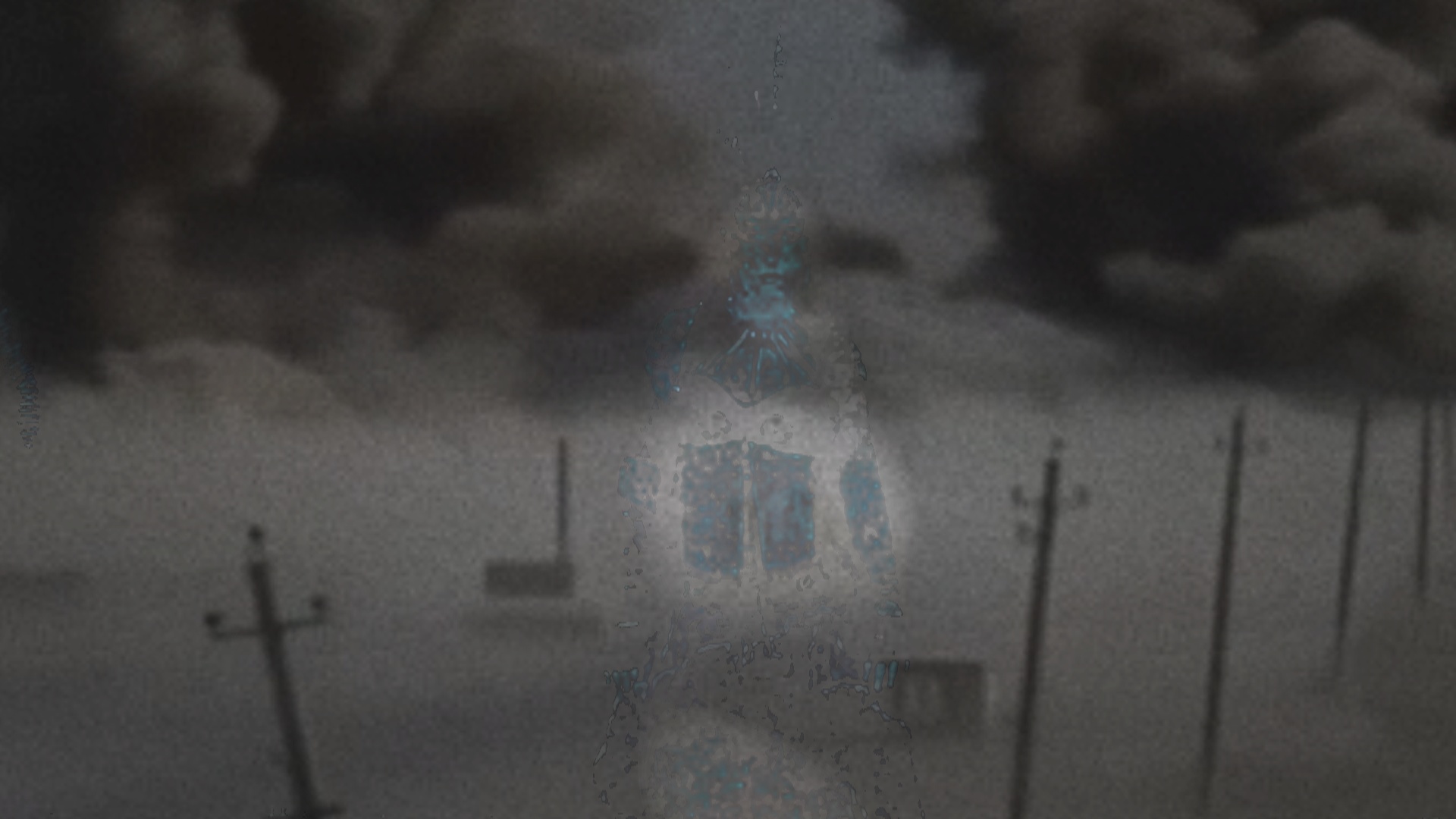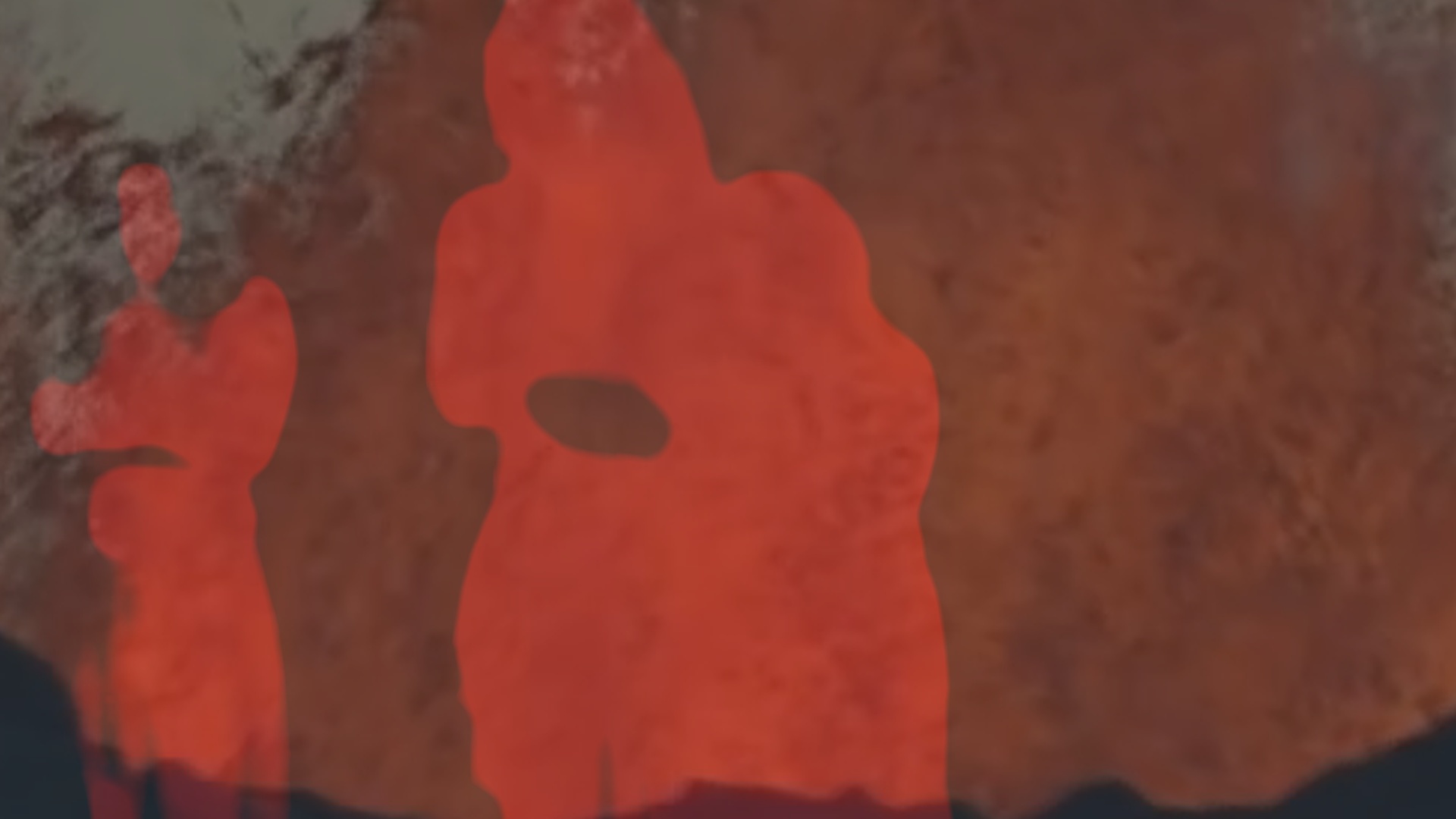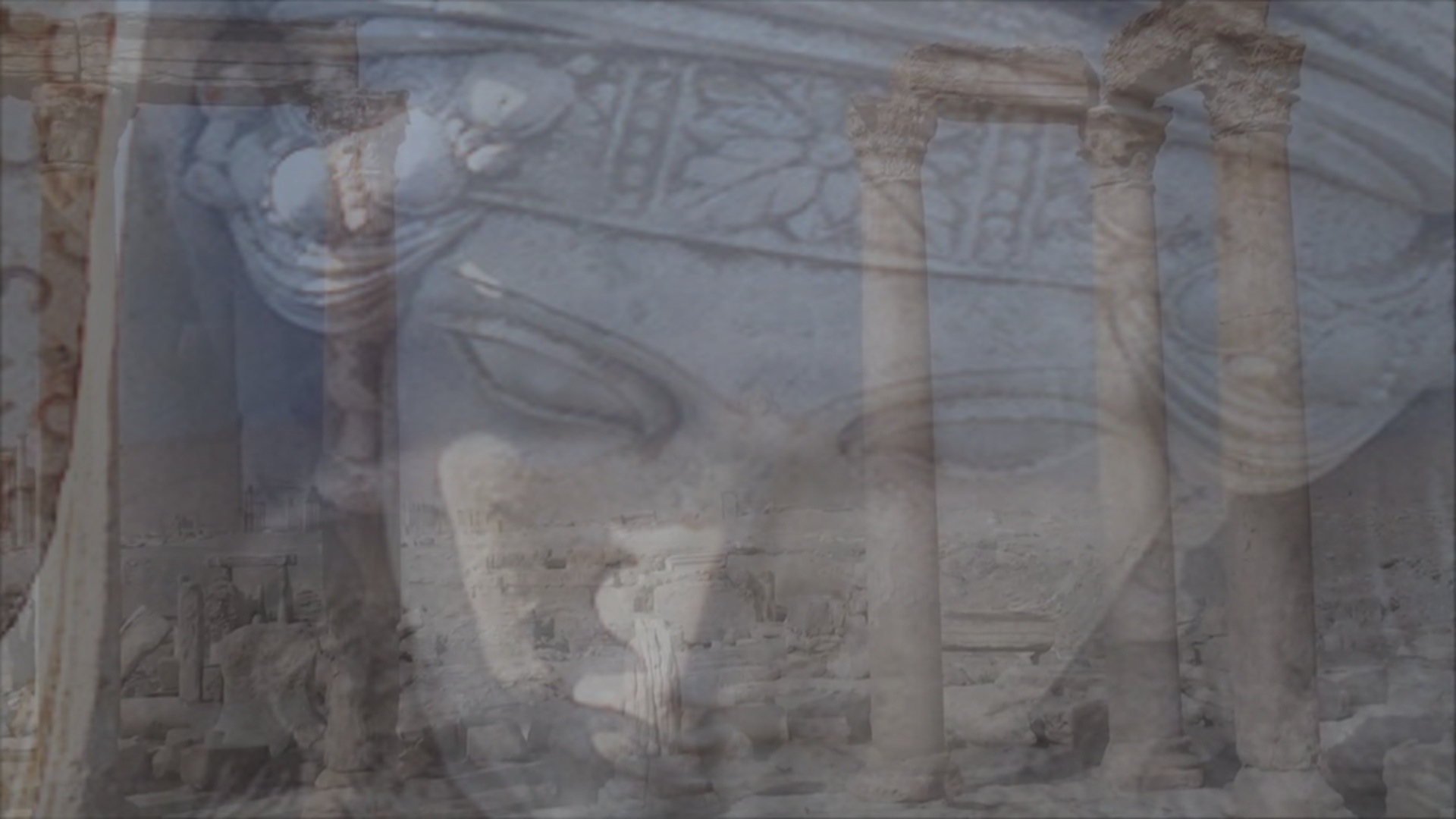 click on images above for video
All imagery by Dark Fusion Theater. An-Magrith Erlandsen. Tarot of the Pomegranate. Copyright (c) 2018.